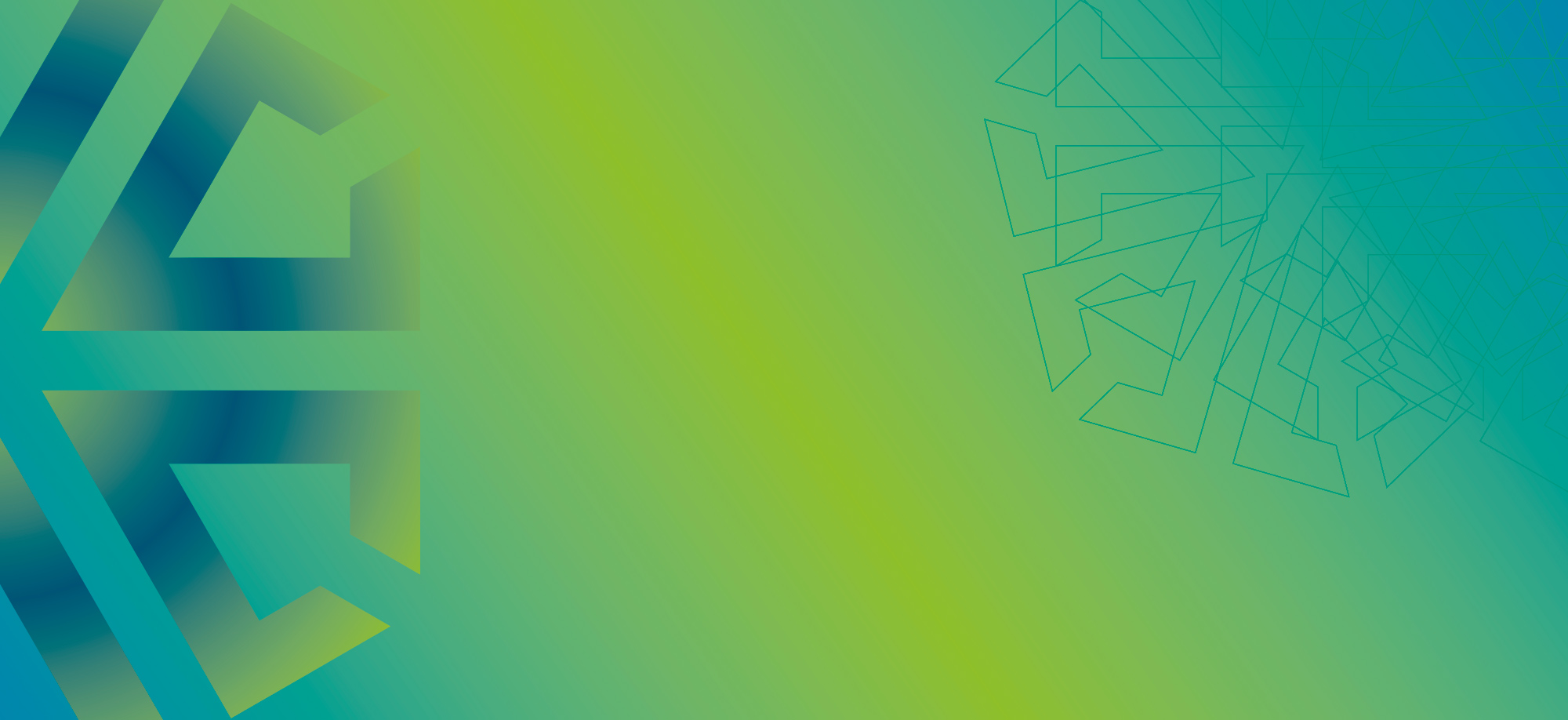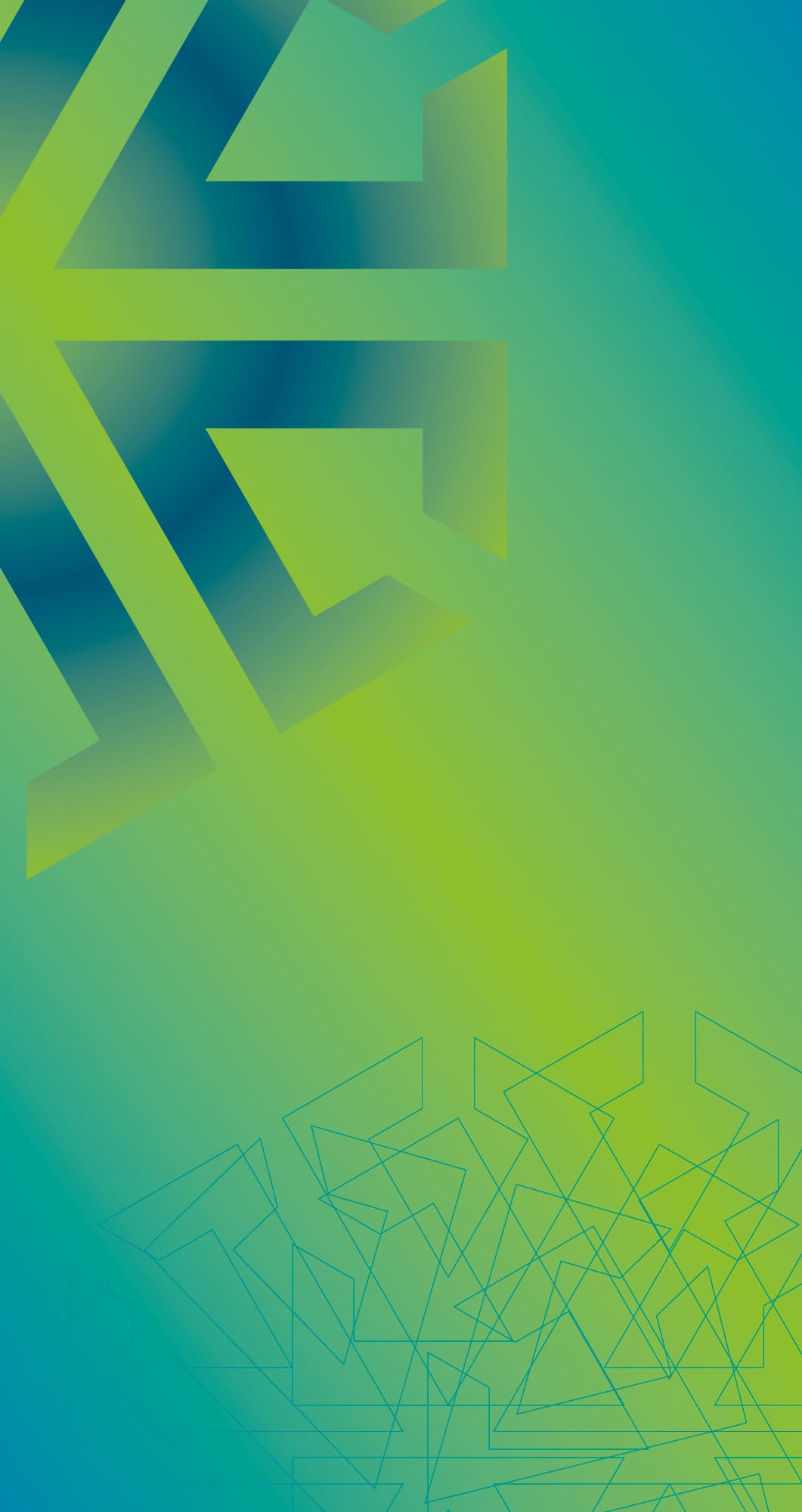 Innovation Ecosystems for plastics
in a circular economy
12.12.2019
JOIN US AT THE CONFERENCE,
REGISTER NOW
Program
Conference: Innovation Ecosystems for Plastics in a Circular Economy, co-organized by PIEP - Innovation in Polymer Engineering Centre and ECP4 - European, Composites, Plastics and Polymer Processing Platform, which will be held on the 12th December 2019 in Guimarães, Portugal.
The European Commission's release of its Strategy for Plastics in a Circular Economy provides a great impetus for the plastics industry to increase the circularity of a material that offers extraordinary benefits for society. The whole Plastics Value Chain is committed to increase circularity and resource efficiency. This was affirmed in the signature of the Circular Plastics Alliance Declaration in September 2019. The declaration lays out how the alliance will reach the target of 10 million tons of recycled plastic used to make new products every year in Europe, by 2025.
Innovation is a global framework will play a key role in these initiatives and go hand-in-hand with cooperation between and along the whole plastics value chain. The complexity of the plastic value chain, due to the large number of stakeholders (producers of plastics and chemical raw materials, converters, brand-owners, retailers, actors in waste management and recyclers, etc.) makes the creation of Innovation Ecosystems necessary to face the Circular Economy challenges that lie ahead. To take advantages of these ecosystems to make plastics more circular and adjusting their life cycle accordingly will require a simplification of all associated systems (business models, product design, recycling, alternative feedstock's, etc.).
At the conference, the Innovation Ecosystems of the whole Plastics Value Chain and the future Plastics Strategic Research and Innovation Agenda in Circular Economy will be discuss. Proposals to Retain and Grow Investment and Employment, fulfill Circular Economy objectives and meet societal challenges will also be examined.
The program will be available here soon